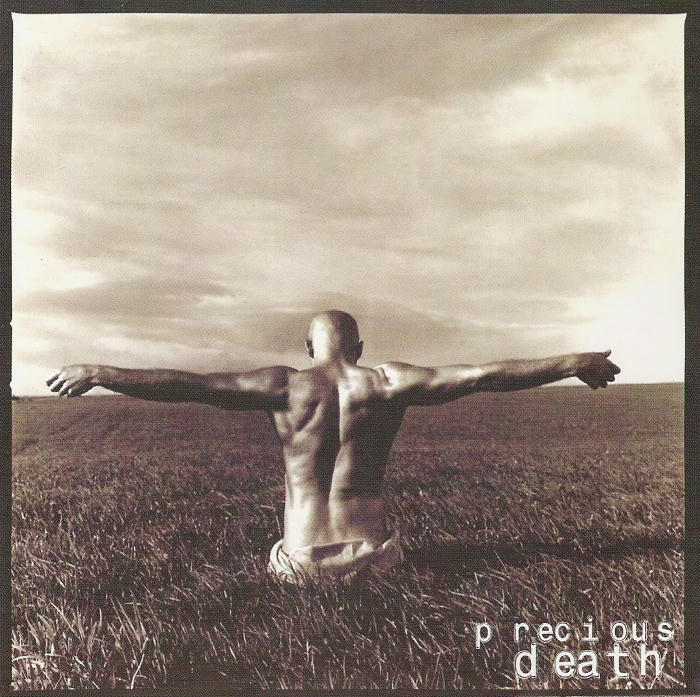 Track List:

01. All We Have Is Now
02. I Was Free
03. (What's the Name of) This Song
04. Another Form of Slavery
05. The Ocean
06. Did You Know
07. New Music for a Quiet Revolution
08. When the Rain Comes
09. One and One and One
10. Psalm
13. (Untitled)

Download: Mediafire

Compartilhar este post?